This year, VELUX released its brand new STUDIO window, combining three individual sashes, in a single, sleek frame. Although all of our installers' projects were affected in some way or another at the start of the year, it's great to see that most of you are back up and running and even beginning to install this innovative new roof window!
The STUDIO window offers homeowners the chance to transform their projects with extensive panoramic views and 23% more daylight than a similar three-window combination solution. We spoke with VELUX Certified Installer, John Greaney of Greaney Builders, about his experience installing the new STUDIO window.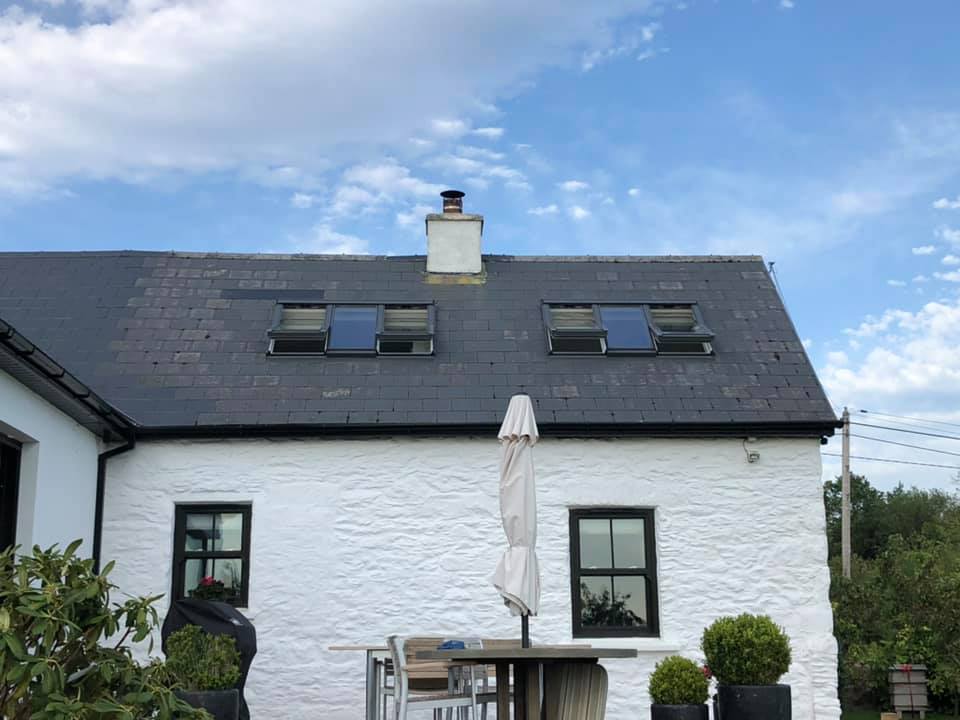 Ease of installation
One of the benefits of STUDIO is its fast installation, as the single-frame design makes it the most efficient option to maximise daylight. John said "The installation process was simple, like all VELUX products, instructions dealt with the process."
Compared to a similar setup of three-FK06 roof windows, STUDIO also has 28 fewer components, making installation quick and easy. When asked if there was anything else he wished he had known before carrying out the installation, John said "no, the installation was easy." He added, 'I don't really have any tips for other Certified Installers, it's easy to an experienced team to do these.'
Why choose STUDIO?
With the STUDIO window being a relatively new daylight solution from VELUX, John's customer found out about the product through his own recommendation. "It fitted in the space we had [and] it maximised the view they had overlooking the Lakes of Killarney."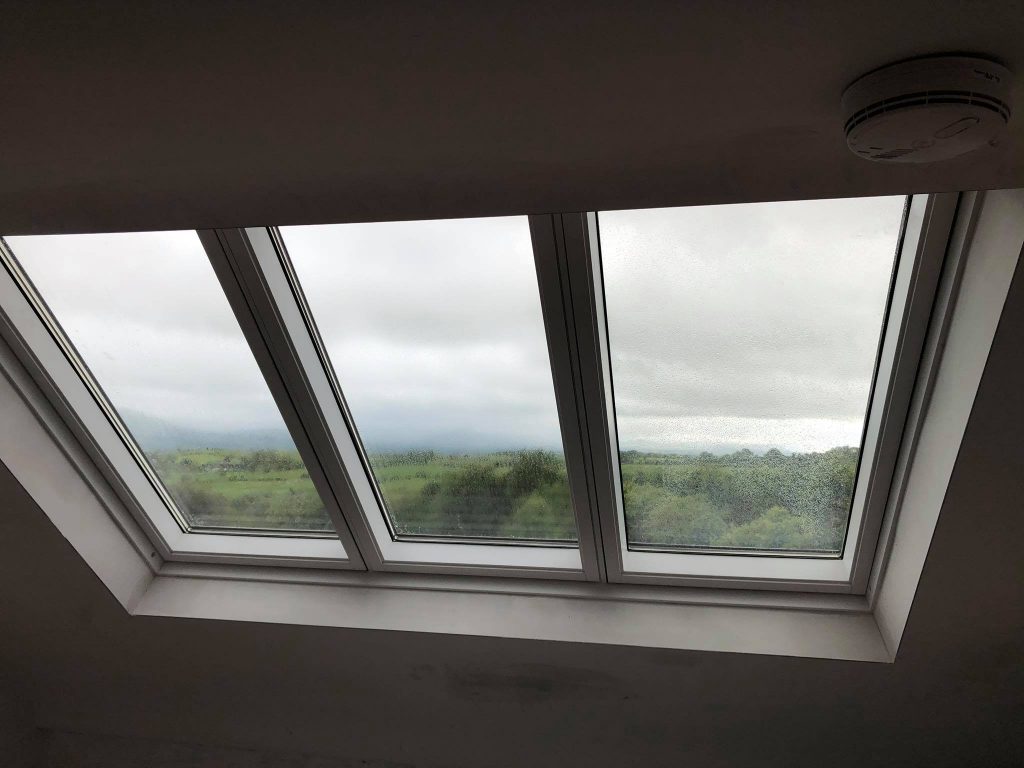 This is due to the slimmer frame profiles allowing the STUDIO window to offer panoramic views of the outside, making it the perfect product to transform loft conversions. John added "it will work well in lofts, especially where the internal rafter length is short."
As a result of this project, John says, "I've had a few enquiries regarding similar installs and have quoted for these. Awaiting their instructions now."
More benefits
With two independently opening sashes, and the option to upgrade with VELUX INTEGRA® and VELUX ACTIVE, STUDIO is also the perfect roof window for a single storey extension, providing your customers' space with even more daylight and fresh air flow, all at the touch of a button.
Not only that, but with the new VELUX promotion on white painted roof windows, for every STUDIO window you purchase, you could claim £90/€105 in VELUX Rewards!
If you've got a STUDIO window project booked in, or have already carried out the installation, we'd love to hear from you! Either email us at velux@diversity.agency or message us on the Certified Installer Facebook group.
If you're interested in finding out more about VELUX STUDIO, visit
velux.co.uk/studio