When a customer wanted to increase the amount of daylight in a dark, north-facing room, VCIP member, Leon Cumming, knew the 3in1 would be just the roof window for the job.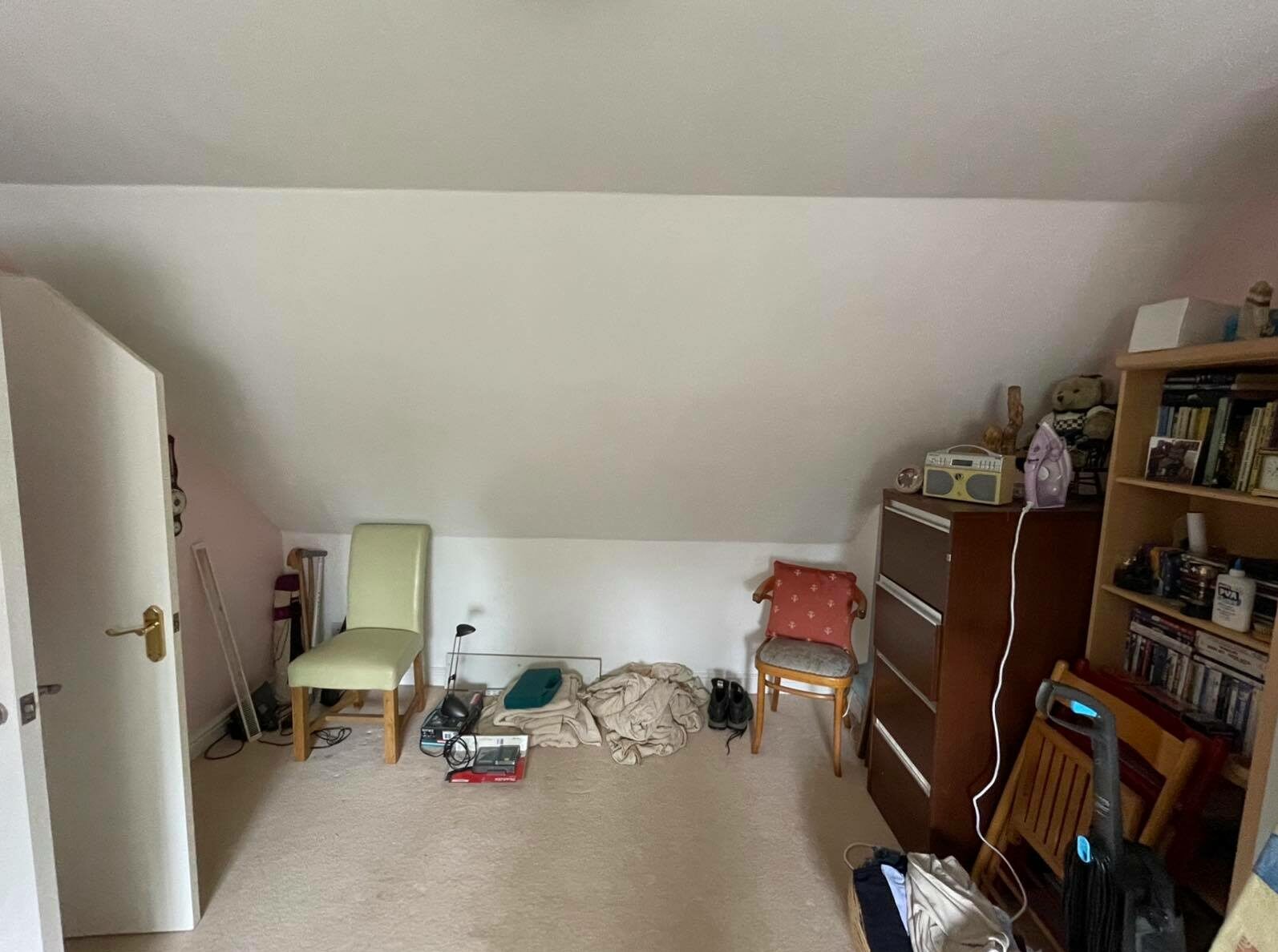 Hi Leon, thanks for speaking to us today. Why did your customer choose the 3in1?
The room in question was very dark, as it only had a dormer window on the front of the roof, and it was north-facing. We knew the 3in1 would achieve exactly what the customer wanted. 
How easy was the 3in1 to install and how long did the process take?
The 3in1 window was very easy to install. Once all the structural timberwork had been carried out, we got all the works completed in a day.
Impressive turnaround! Have you provided the client with any additional support or advice since you installed the 3in1?
Yes, we've actually been back to install another window above the stairwell, again, to let more natural light in.
And on the back of this, the client has also asked us to price for a mini dormer in another bedroom.
Wow, they must have been really happy.
They were very happy – the window and all the natural daylight it's brought to the room has changed the space completely. We also upgraded the windows to solar operated and installed Solar blinds.
Amazing work. How will your projects change as we approach the winter?
We are still busy with upcoming projects but have to be a bit more aware of the weather and let the client know that all works are weather permitting.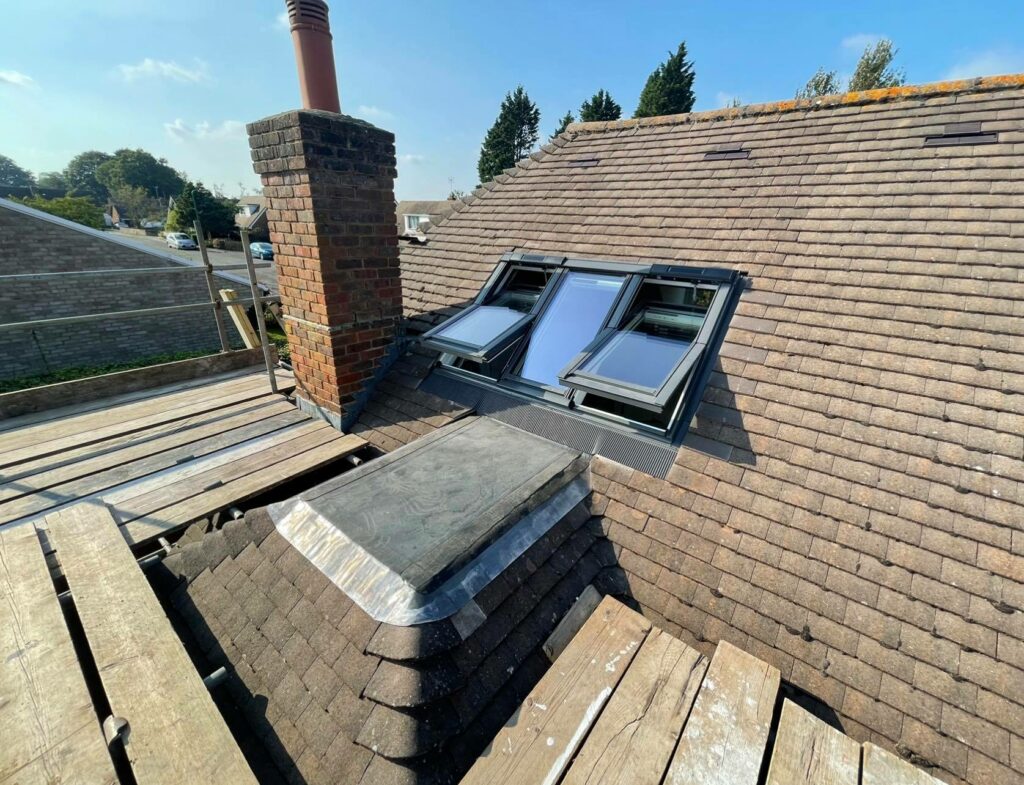 If you have a project coming up that you think could benefit from a 3in1, then you can find more details here: velux.co.uk/3-in-1.