We've seen some of our biggest VELUX Rewards promotions in the last 12 months, and there's still more to come in 2020!
But there's no need to wait to earn your rewards, as you can claim all year round on products including VELUX centre pivot and top hung roof windows, VELUX CABRIO® and VELUX INTEGRA® .
Not only can you earn on these roof windows, but as of last year, you can earn £3-£40/ €4-45 rewards on every blind, awning and shutter you purchase (see below for a full breakdown).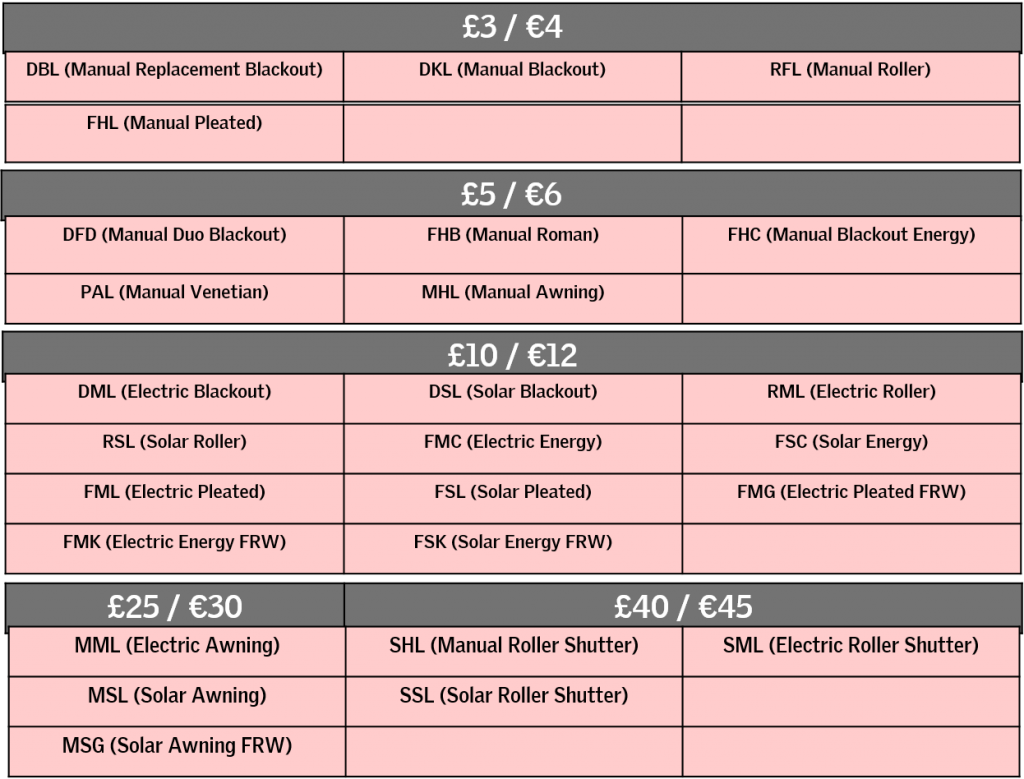 There's also £20/€24 rewards for every VELUX ACTIVE starter kit you purchase, meaning you can help your customers get the most from their INTEGRA® roof windows by upgrading with the KIX 300, and earn VELUX Rewards at the same time!
With most of our retailers now being open for business once again, you have even more options when it comes to deciding where to spend your rewards, so make sure you continue to claim on all your purchases to treat you and your family this summer!