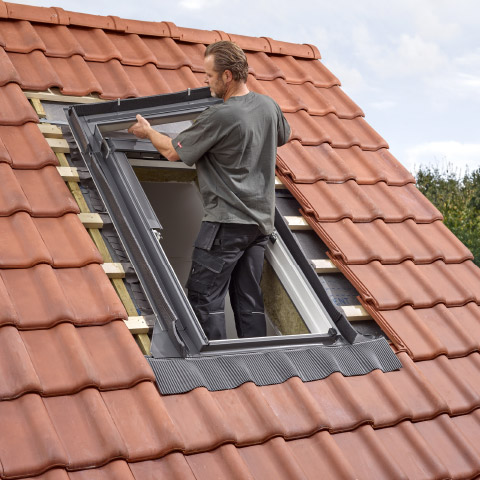 Every time you buy selected VELUX products you can earn VELUX Rewards. Over time these rewards can build up, giving you a tidy sum to spend at retailers such as Argos, Ticketmaster, John Lewis (UK only) and Dunnes (ROI only).
Your rewards can quickly add up, and higher spec products mean greater rewards. For instance, every white polyurethane, top hung roof window with noise reduction glazing will earn you £20/€24 all year round, or upgrade this spec to VELUX INTEGRA® with triple glazing to earn a fantastic £30/€36! Simply log into your VELUX rewards account and use the rewards calculator to find out the reward level for your product.
Find out more about VELUX Rewards on our dedicated Rewards page.
Earn your exclusive Certified Installer Rewards
As a Certified Installer, you also have access to some exclusive additional rewards. Over the last few weeks we've seen a number of members taking advantage of these extra rewards, which is great news.
As part of our 'replacement windows' initiative, you benefit from rewards for the new window you install as well as £10/€12 additional rewards for every older VELUX roof window that you replace.
Claiming these additional rewards is easy, but remember that there is a slightly different process for doing this. Take a look at this guide to see exactly how you claim your additional VELUX Rewards for replacement windows.